CLEAN YOUR FACE WITH THIS MASK STICK!
With skin aggressors like pollution and daily grime doing their best to fill your pores with dirt and bacteria, blackheads are inevitable.
Our Deep Cleansing Magic Face Mask Stick is the perfect solution for that!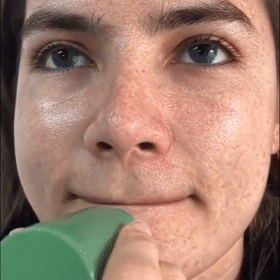 Ready for a clean face, then?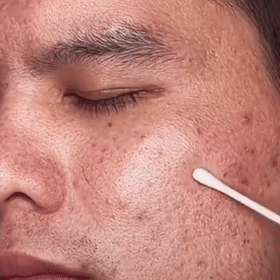 Specifications
Product Name: Mask Stick [Deep Cleansing Magic Face Mask]
Applicable People: All
Skin Types: All
Net Weight: 40g
Shelf life: 3 years
Product Category: Face Masks, Skin Care
Cosmetic Efficacy: Oil control, Pore shrinkage, Nourishment, Deep cleansing
Ingredients: Cucumber, Minerals, Sea mud
Cosmetic Ingredients: Osmanthus, Macadamia oil, Hazelnut oil
How to Use
1. Spin out the paste and apply the face mask stick to the face or body after a quick wash.
2. Apply evenly and leave it on for about 10 to 15 minutes.
3. After it dries, rinse with water or wipe with a wet cloth.
4. Recommended use intervals: 2-3 times a week for normal skins (or at least once a week). 1-2 times a week for dry skins and 2-3 times a week for oily skins. For mixed skin types, it is recommended to use 2-3 times a week for T zones and 1-2 times a week for U zones.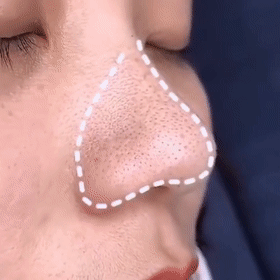 Package Contents
1 x Mask Stick [Deep Cleansing Magic Face Mask]
Our Mask Stick is rated 5 star by our previous customers
⭐⭐⭐⭐⭐