This Mosquito Lamp is the solution to World's Mosquito Problem!
This is the only official site selling this mosquito lamp. DO NOT BUY ANYWHERE ELSE. Get the REAL THING!
Buy the well-engineered, PREMIUM QUALITY FuzeBug™ Portable Mosquito Lamp & Bug Zapper and get all the advances and new technology built into it.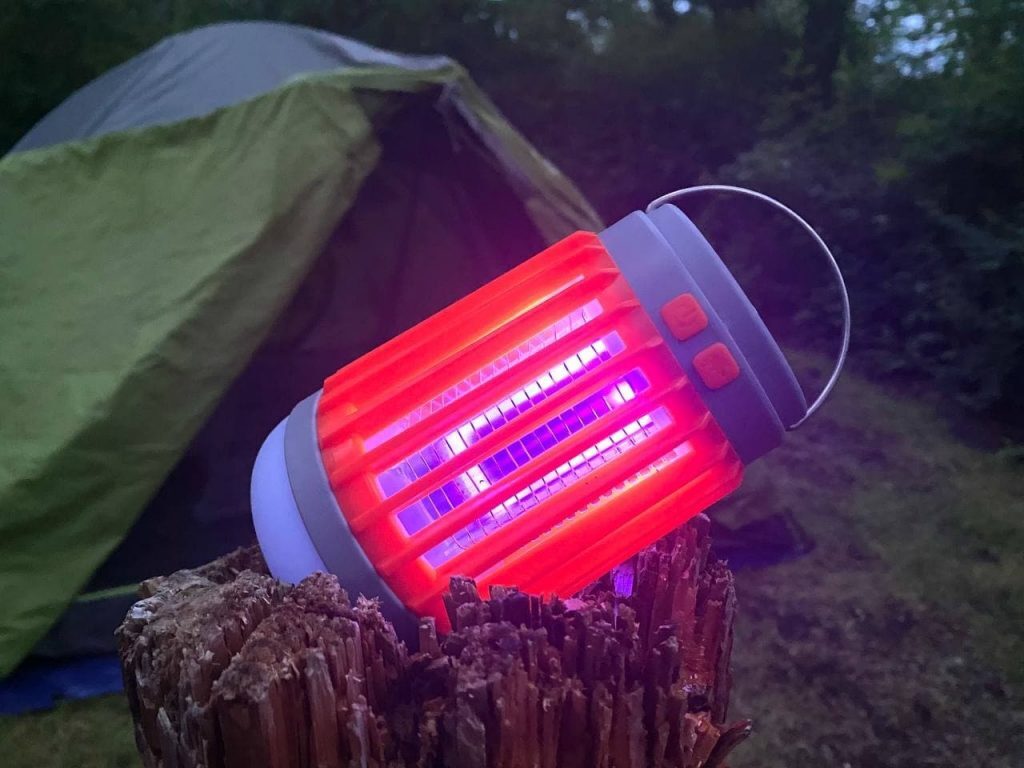 Ready to get rid of those pesky mosquitoes, then?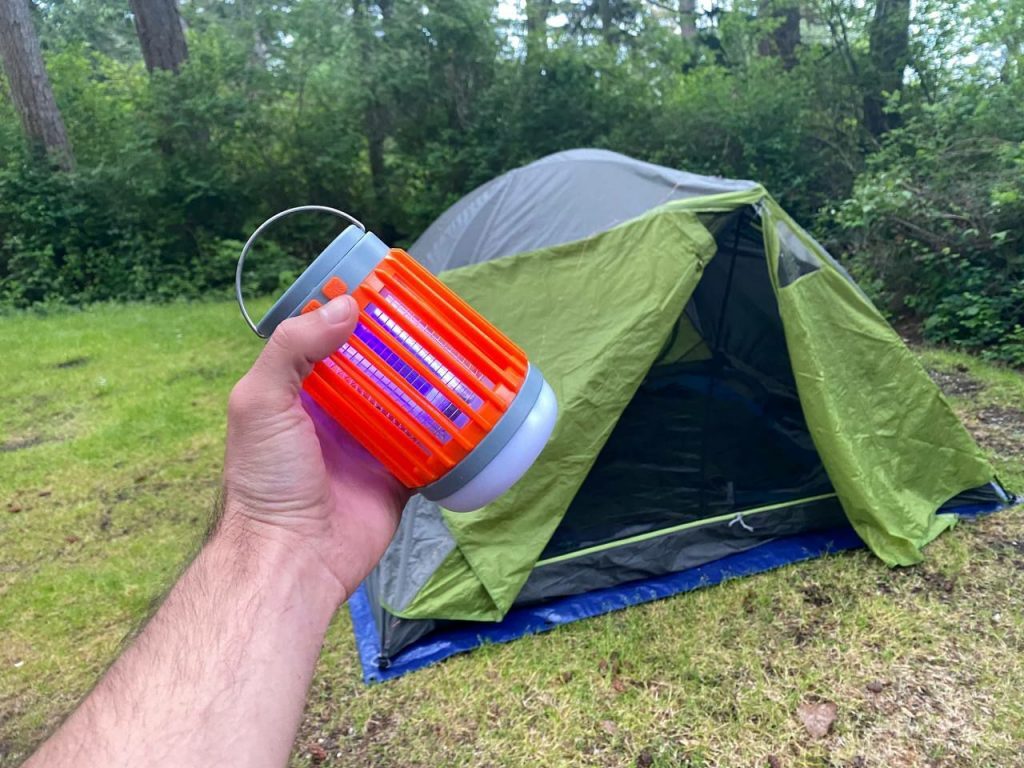 Specifications
Product Name: FuzeBug™ Mosquito Lamp & Bug Zapper Killer Light [Indoor & Outdoor]
High Light ≥ 320 Lm, ≥ 10h
Low Light ≥ 300 Lm, ≥ 9h
Strobe Light ≥ 320 Lm, ≥ 8h
Lighting ≥ 100Lm 16H
Zapper-Only Mode ≥ 12h
Battery: 1200mAh
Zapper Voltage: 600V
Full Charge Time: 3~4 hours (depends on the input current)
Dimension: 5.3″ x 3.5″
Weight: 240g/ 8.5oz
Package Contents
1 x FuzeBug™ Mosquito Lamp & Bug Zapper Killer Light [Indoor & Outdoor]

1 x USB Cable
1 x User Manual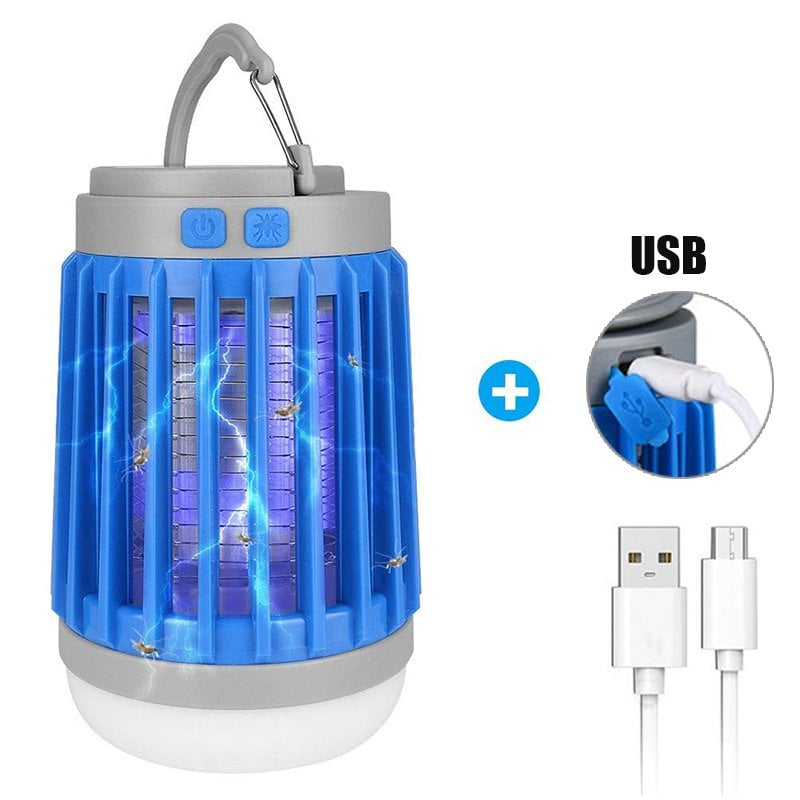 FAQ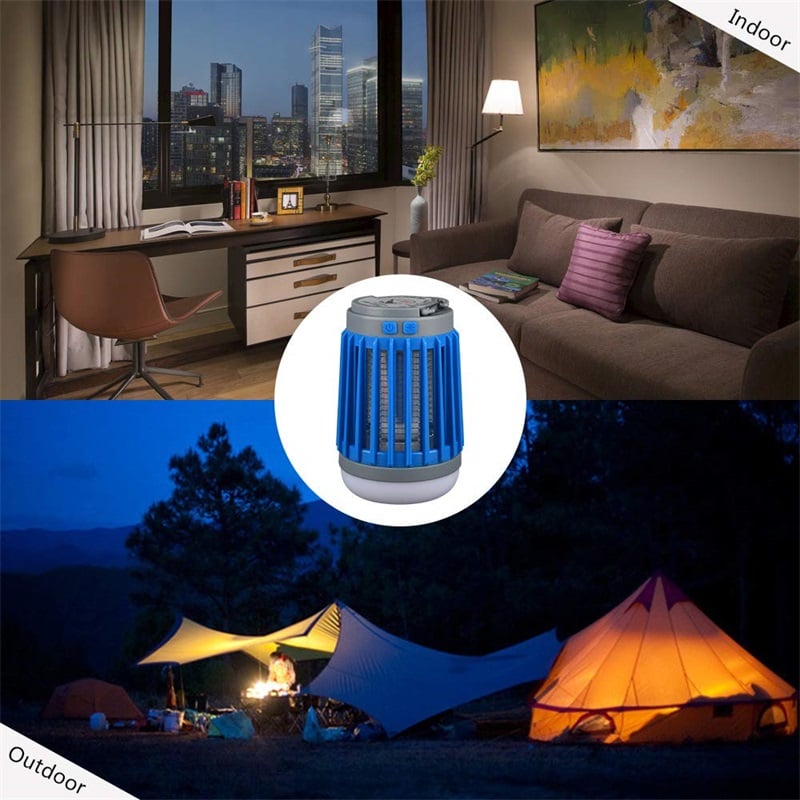 Our FuzeBug™ Mosquito Lamp is rated 5 star by our previous customers
⭐⭐⭐⭐⭐